7 Day Gastronomic Lisbon & Porto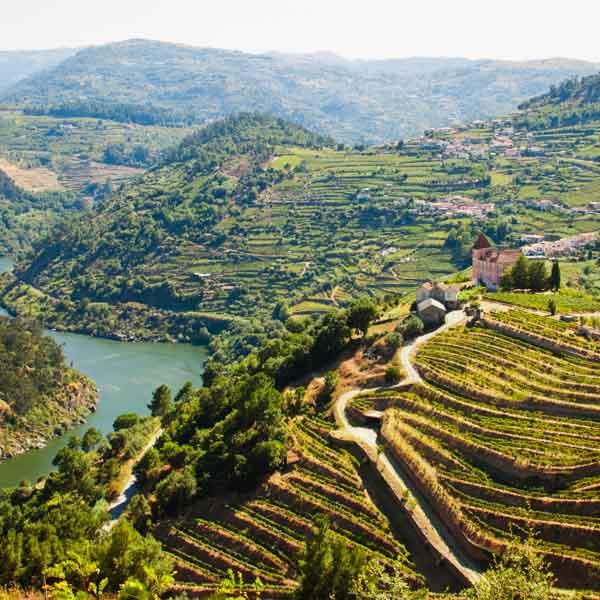 7 Day Gastronomic Lisbon & Porto
Taste your way through Portugal's west coast on this stylish gastronomic and cultural tour. Discover Lisbon and Porto's hidden food treasures, learn insider culinary secrets at a Portuguese cooking class, visit world-class wineries and explore the best city sights with a private guide.
The Portuguese are blessed with a temperate climate and a long, fertile coastline - both of which help produce a fabulous smorgasbord of fresh fruit, vegetables,
...
Kensington Tours – Experience The World, Your Way
Kensington Tours specializes in custom tours to over 90 countries worldwide. Our tailor-made journeys are carefully crafted to deliver a personalized adventure like no other. We build in extraordinary, enriching experiences and put the best private guides at your service. We do all this with award-winning attention to detail and unbeatable value for your travel dollar.
Expert Team with Deep Destina
...