15 Day India, Nepal and Bhutan Highlights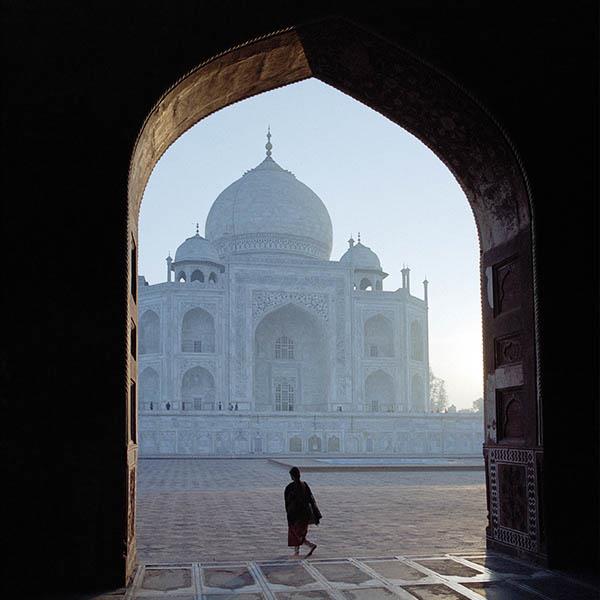 15 Day India, Nepal and Bhutan Highlights
A profound sense of calm envelops your mind and body as you soar just 200 meters above the icy peak of Mt. Everest in a private plane.
The Himalayas are undoubtedly the planet's most spectacular phenomena, and you'll experience all the natural grandeur and rich cultural heritage of this remote region. In India, you'll marvel at the Red Fort and its fine examples of Indian artwork that date back to 1193, explore the vast City
...
Kensington Tours – Experience The World, Your Way
Kensington Tours specializes in custom tours to over 90 countries worldwide. Our tailor-made journeys are carefully crafted to deliver a personalized adventure like no other. We build in extraordinary, enriching experiences and put the best private guides at your service. We do all this with award-winning attention to detail and unbeatable value for your travel dollar.
Expert Team with Deep Destina
...